About us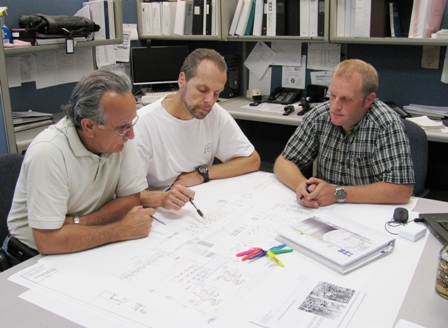 At BEI we aim high and deliver.

Beverage Engineering Inc., established in 1987, is a privately owned consulting engineering company, duly registered and operating in the province of Ontario, Canada.
Our staff possesses world class experience gleaned over many years in major brewery and beverage projects not only in Canada but internationally as well. Several of our members have years of hands-on exposure to all areas of operations from raw materials receiving to quality assurance programs.
International projects have taught us how to relate to and work with clients and contractors in a multinational, multicultural environment. The majority of our staff is fluent in two or more languages, with English as the main language.
We ensure the currency and relevance of our experience by constantly updating our database on new developments and by attending important trade shows and technical seminars. We are active members of the Master Brewers Association of the Americas.
To ensure successful project implementation, we retain the same team from design through to on-site supervision of installation, commissioning and operation training.